Your safety is our priority
We are committed to our updated COVID-19 safety guidelines and cleaning processes to help give you peace of mind on your trip. These guidelines were created based on publicly available COVID-19-related guidance from the World Health Organization and the Centers for Disease Control.
By following all Covid-19 information and safety guidelines for our guests and team, we will continue to strive to offer the very best experiences in both Paris and Versailles.
Mask Wearing
Guests & guides must wear masks when interacting.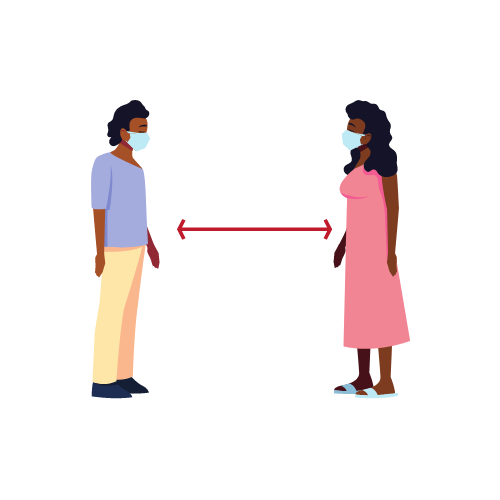 Social distancing
At Boutique Bike Tours we have always been about escaping the crowds, lines and traditional tours.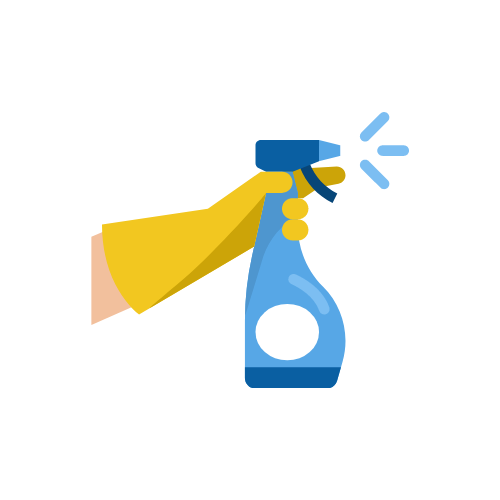 Enhanced cleaning
Of all equipment pre & post tour. Hand sanitizer provided throughout the tour.
OUR Book with Confidence Policy
We know there's a lot of uncertainty around COVID-19 and whether or not it will impact your travel plans. To help support & reassure travellers our book with confidence policy applies to all bookings & gift cards. 
We appreciate that booking a holiday during this time of travel restrictions and general uncertainty can feel risky and hope our commitment to safety and flexible booking will make the planning of your trip easier. 
Whilst there is a way to go there appears to be some light at the end of the covid tunnel!  We'll keep updating this page as the situation evolves.