Looking for something special?
At Boutique Tours we offer a wide range of ways to experience the best of Paris, Versailles and our neighbouring regions. Whether you prefer a half day tour, a full day tour, a bike tour, a walking tour, a chauffeured day trip, or are looking to skip the line & be guided inside one of our famous sites – everything is possible. Let us take the planning out of your hands and create an experience tailored perfectly for you.
Our Most Popular Tours, Exclusively for You.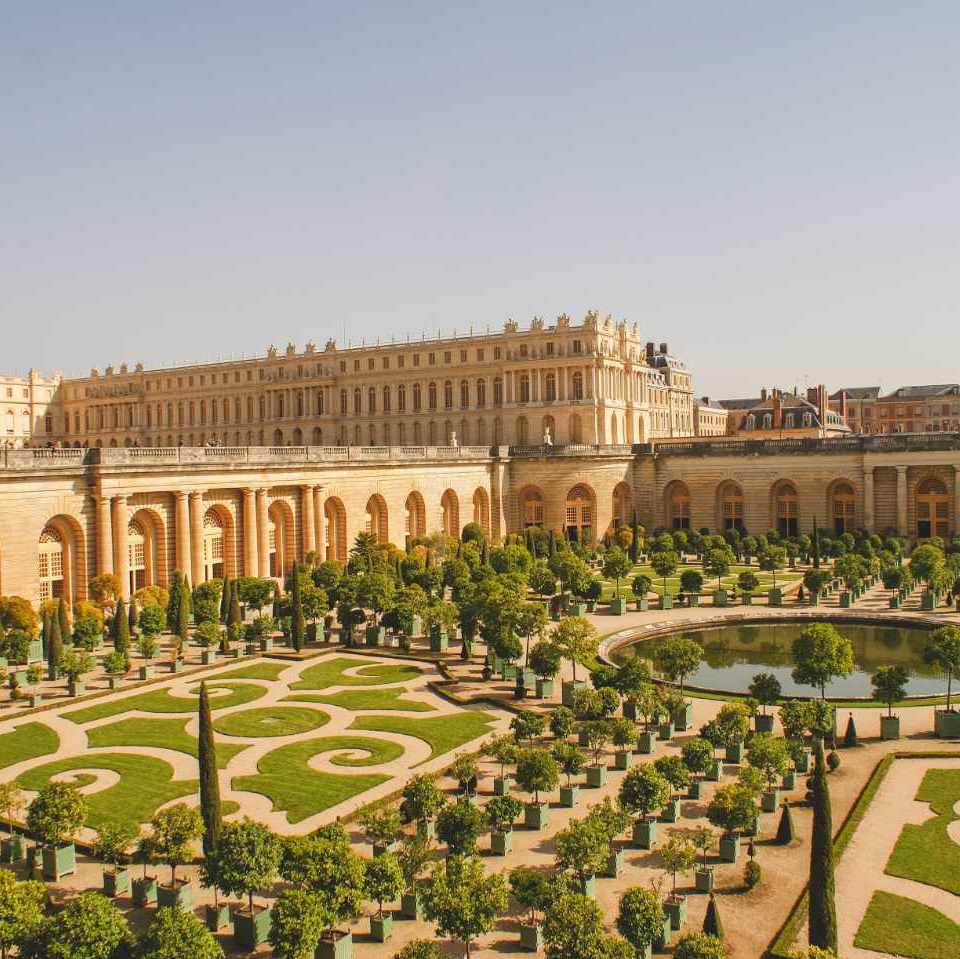 Experience Versailles at your own pace, in your own style and with only your favorite people. On our Private Versailles Tour, we curate the perfect day for you - customised to suit your needs.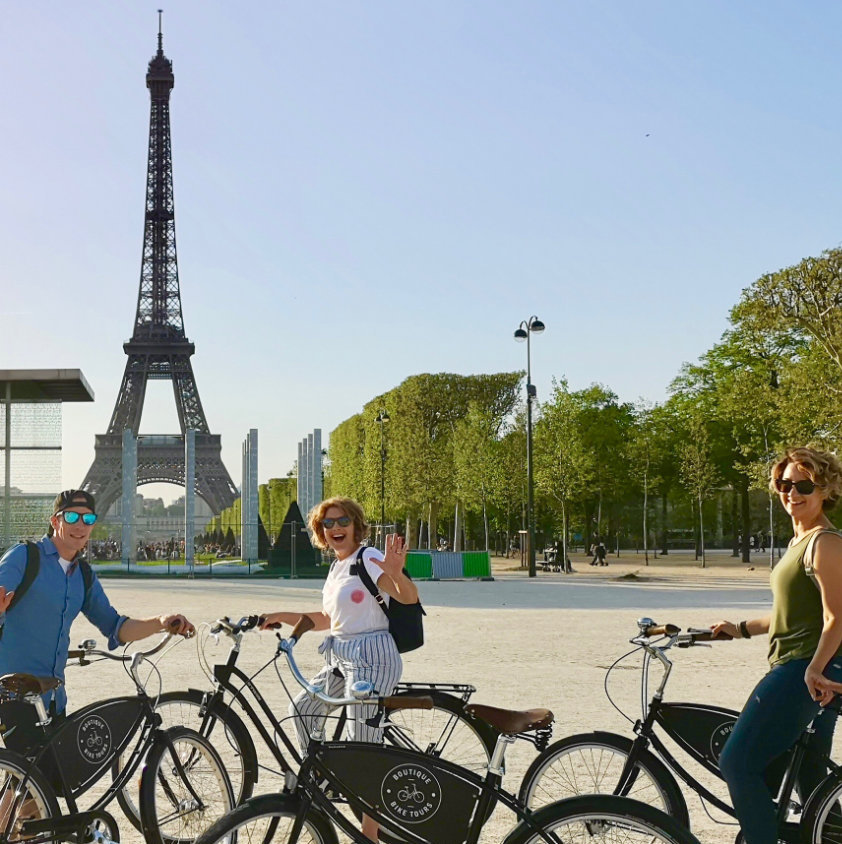 Explore the most beautiful city in the world as you cruise safely from one major monument to the next, all while hearing their stories & history.
Take inspiration from the ideas below or let us know what you'd like, and we'll make it happen.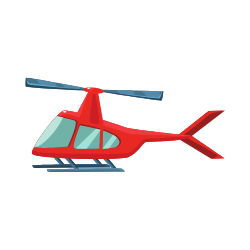 Travel Your Way
Prefer to ride a bike, travel by chauffeured van, private boat, or see Paris from the skies? The choice is yours. Combine them all if you wish!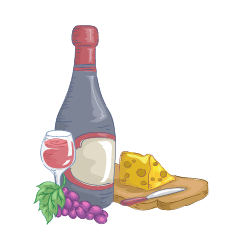 Luxe or Local
Explore local food markets, and be immersed in the culture of France & choose your own treats to picnic like a local. Or dine in style at must-eat restaurants in Paris.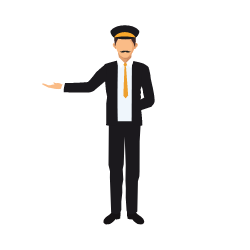 Arrive in Style
Dread arriving off a flight & hustling through the metro, or getting lost in translation in taxi? Let us take the jetlag drama off your hands & have one of our team waiting for you.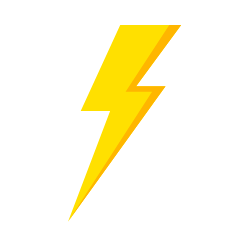 Skip the Lines
We are a small team licensed to Skip the Lines & guide you inside Palace of Versailles & all Museums in France. Where would you like to visit?
Go Wherever You Wish
Choose any location that interests you - Paris, Versailles, Champagne, Giverny. We are here to design the ultimate experience for you.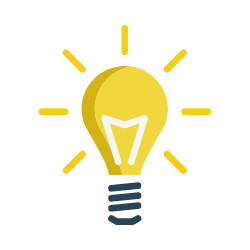 Concierge Service
Vacations can often end up being stressful instead of restful. Let the local experts take over, so that you can enjoy your well earned break and experience the very best of France.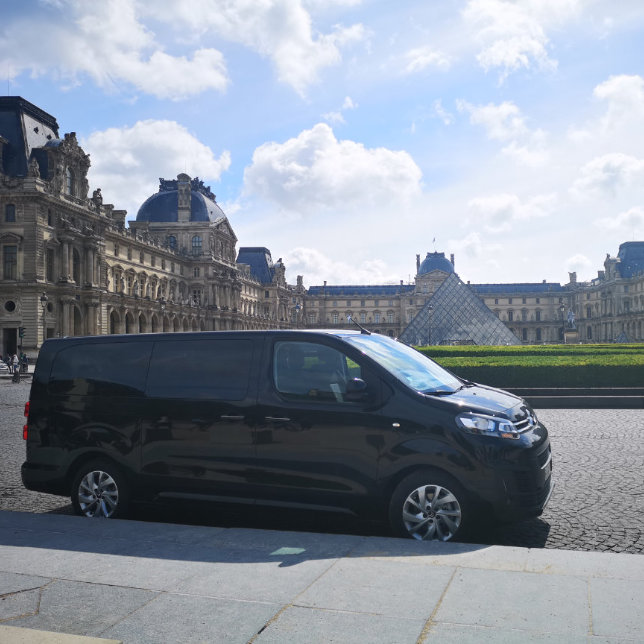 Paris, Versailles, Champagne.
Our Private Van Tours are tailored entirely to you, from your pick up all the way through to your drop off at the end of the tour. Your licensed guide holds the key to France & can Skip the Line and guide you inside all the monuments.
Experience your chosen destination on a tour rich with history, insider knowledge, engaging stories & incredible sights.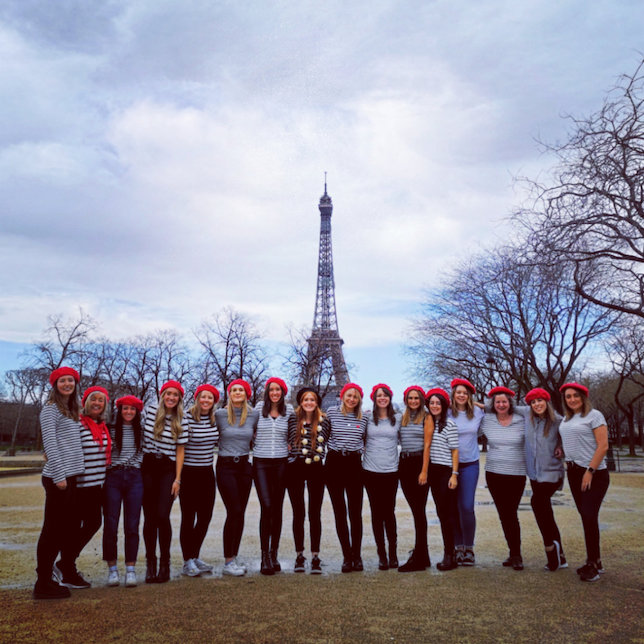 Paris, Versailles, Champagne.
Whether you want to create the perfect family adventure, the best 50th girls weekend, the hen's do you will never forget, or host team building or corporate events – we will curate the perfect experience for you.  This means you choose where, when and how you want to explore.
We are here to deliver exceptional, seamless and personalized experiences and events – maximizing our local knowledge, insider access and extraordinary service.
Boutique Bike Tours provided everything one is hoping for when booking a tour: a knowledgeable guide, an interesting tour, access to things and places one cannot normally get to, and the flexibility to adapt the tour based on the clients needs/wants.
Additionally, the guides provided the best experience one could hope for at Versailles. Not only did we avoid the tourist crazed madhouse that Versailles can be, but we were able to see and do much more than one normally could do because of their knowledge of Versailles (the town and Chateau Grounds).
They are, without doubt, the best tour guides in Versailles. The intimate knowledge of the history and the grounds is unmatched. It was readily apparent that we were able to do and see much than anyone else touring Versailles with Boutique Bike Tours.
I will recommend Boutique Bike Tours to anyone I know traveling to Paris, and can honestly say they augmented our trip through the tour of Versailles, the Night Tour, and their recommendations of what we should do / see / experience while in Paris.