Versailles: Food & Palace Bike Tour
Escape the Hustle & Bustle of the City
On our Versailles Bike Tour join us to ride, taste & explore on this truly memorable day trip. Escape the crowds, skip the line, explore the Château, gardens & discover secret places seen by few tourists and even unknown to Parisians.
If you are looking for a unique experience, out of the city, away from hoards of tourists, and want to make the most of your time in Versailles – look no further than this day trip.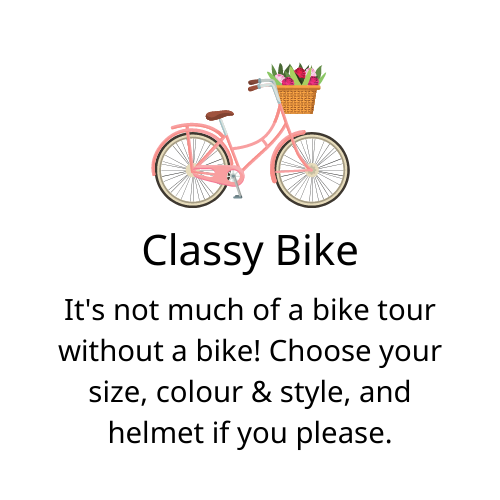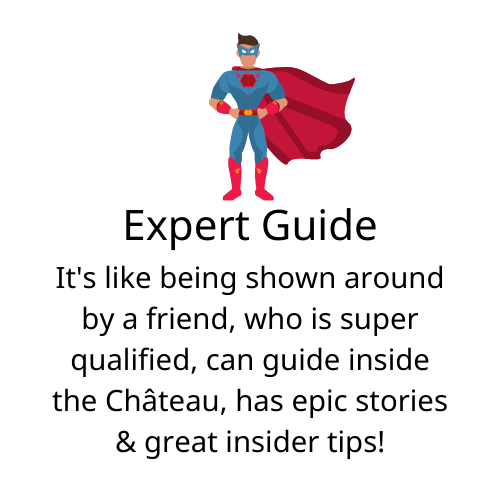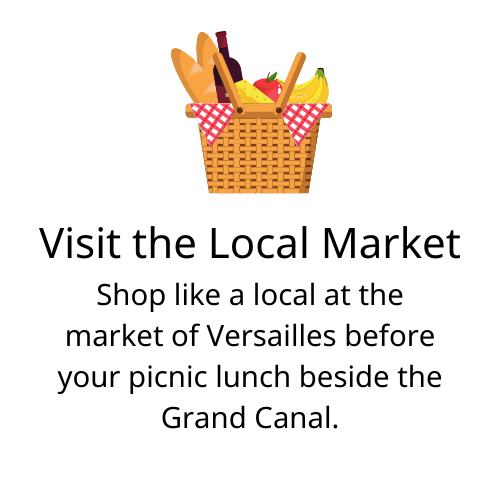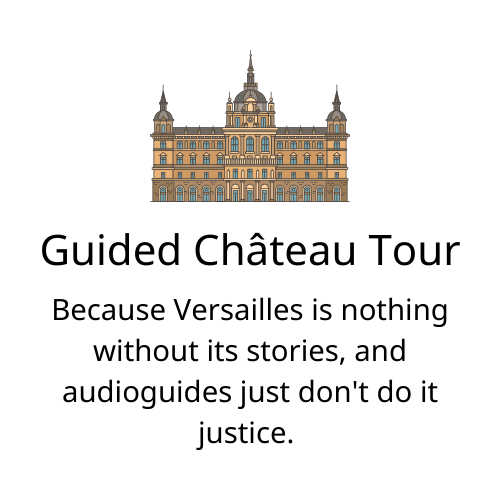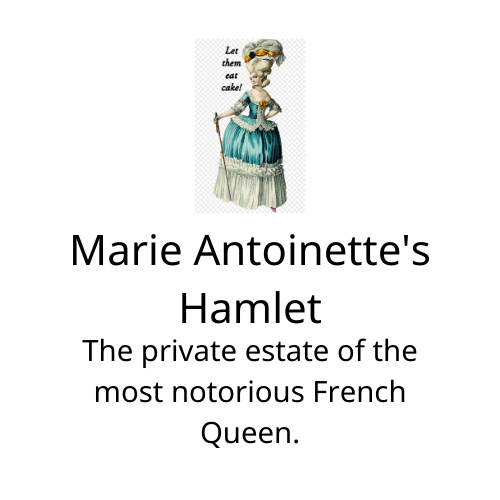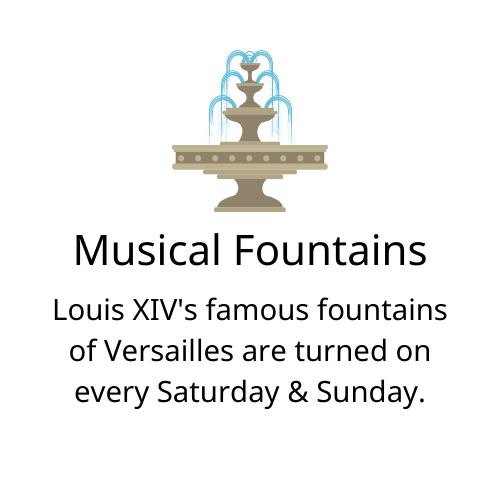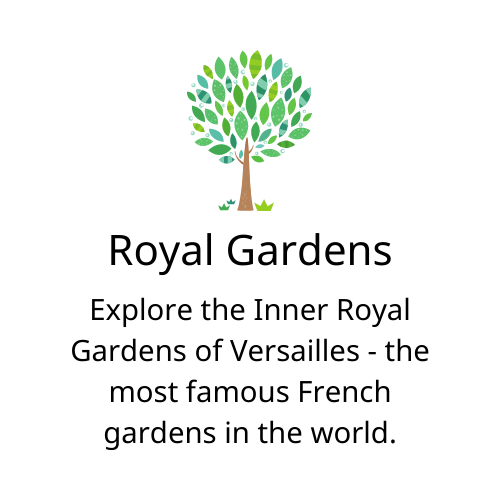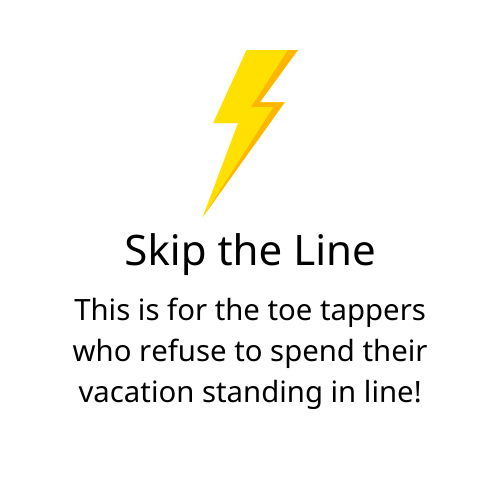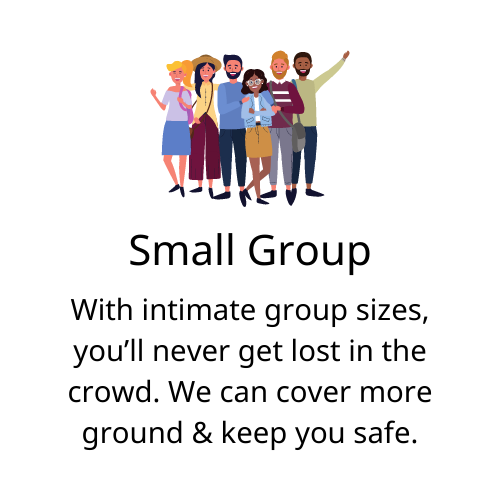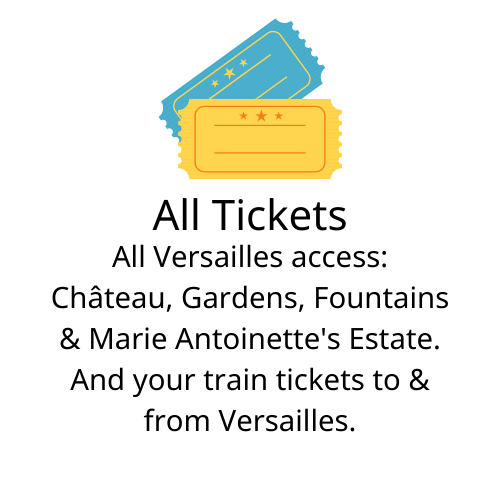 Adult: €137
Under 18: €99
Petit 2-4yrs: €37
When:  Tues, Fri, Sat , Sun
Book with Confidence: Any experience can be cancelled up to 24hrs before the experience starts.
All adult guests must be ale to ride a bike. Leisurely riding on this tour – far from the Tour de France!
All of our tours are available as private experiences which are tailored just for you – Versailles at your pace with only your favourite people.
Tour Highlights & Inclusions
Floating past the long lines, with your own guide to chaperone you skillfully through the Château, sharing stories at every turn. 
Feeling like a local as you explore the town of Versailles, and it's award-winning market! 
Riding away from the crowds to explore the very best of Versailles.
Our Versailles Bike Tour meets at a train station in central Paris:
Gare Montparnasse, 17 Boulevard de Vaugirard, 75015 Paris
Please meet us at the top level of the Montparnasse train station, under the Platform 20 & 21 sign.
We take the train to Versailles where bikes are ready & waiting. We recommend using the app City Mapper to navigate your way around.
Want to meet directly in Versailles? No problem, just let us know
Frequently Asked Questions