Bonjour!
As travellers ourselves, we founded Boutique Bike Tours to offer unique experiences that share Paris and Versailles with you, as friends, rather than guides.
Versailles and Paris have been home for over 20 years, Stu practically grew up in the Versailles grounds! We are deeply passionate about France, travel, history, food & cycling.
Paris & Versailles have a way of capturing the hearts of all who visit & we hope you'll love it too!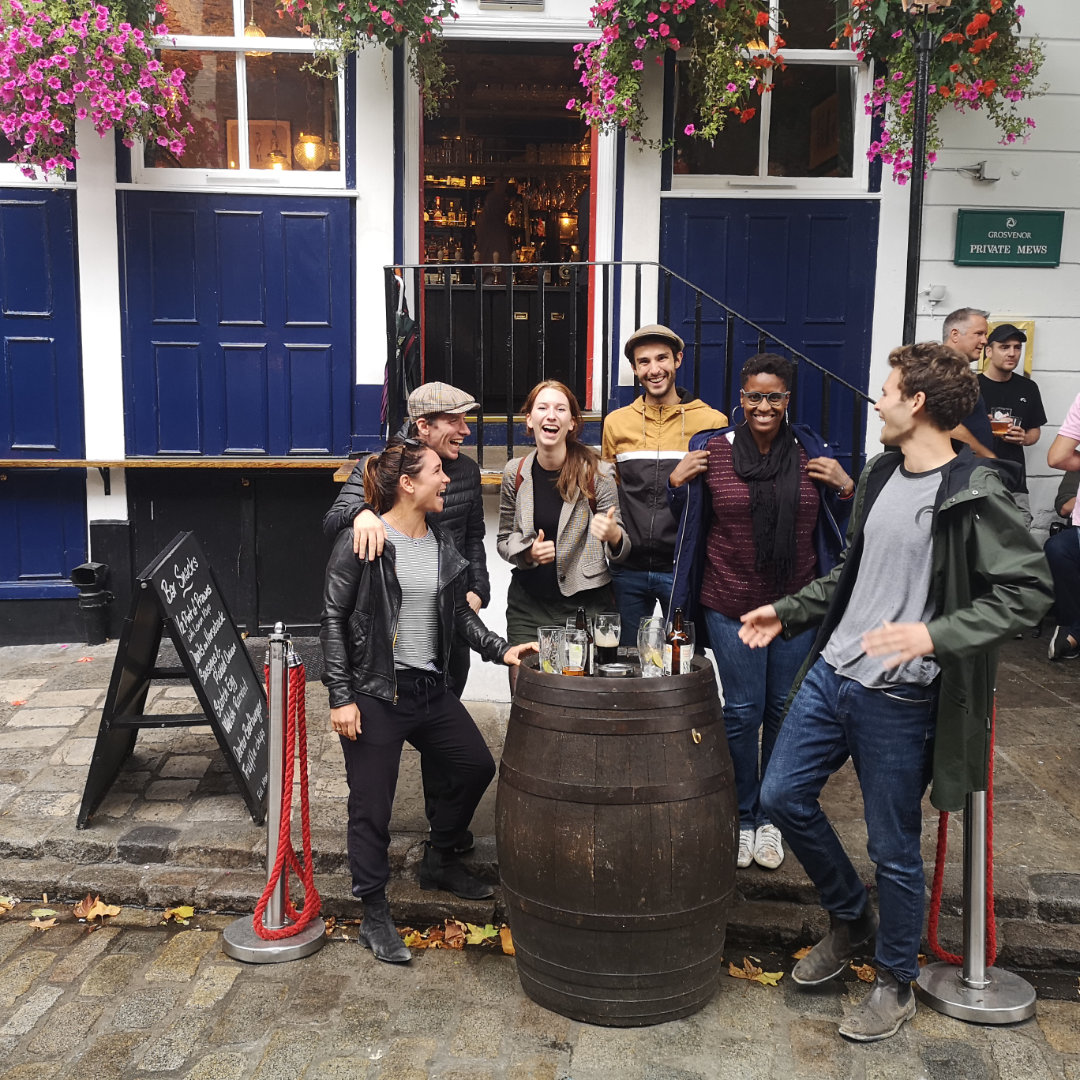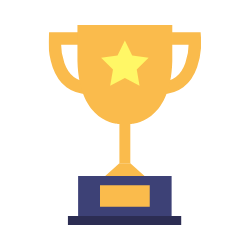 Wow Factor Experiences
We only create experiences that showcase the very best. Here's to breath-taking, immersive & engaging experiences that become life long memories.
We Love Travel
We believe the greatest travel memories are filled with connection, laughter & meaningful interaction. While the 5 star reviews are great, it is your individual experience that matters - every time.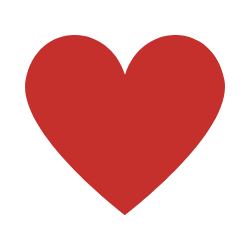 We Love What We Do
You'll get a sense of that the minute you speak to us. We are nerds about everything France and are proud of it.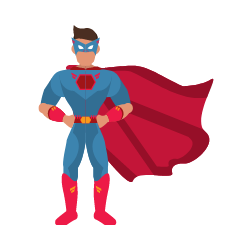 We are Selective
And unapologetically so - in the experiences we create & the team we choose. You won't find standard, large group, follow the flag tours here.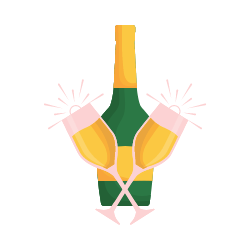 We Are All About The Good Times
Whether you're getting together for a special occasion, enjoying a honeymoon, or gathering friends and family for a holiday to remember, you can count on us - so that the good times are great times.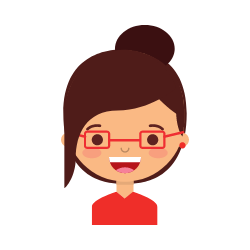 Customer Service is Everything
From the first moment you reach out to us to the very end of your time in France (& hopefully even beyond!) we are all about epic customer service.
#1 Paris Outdoor Activity 2018 - 2023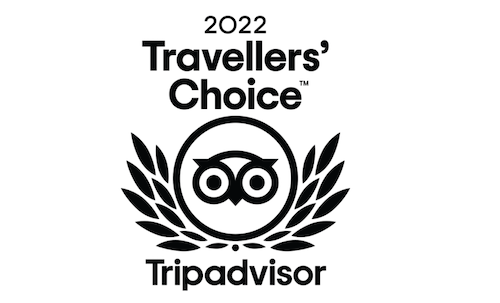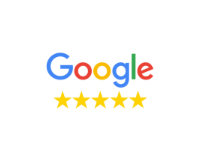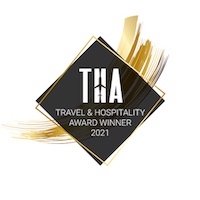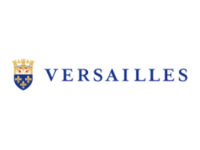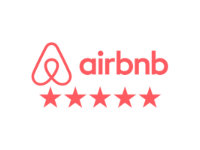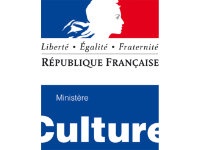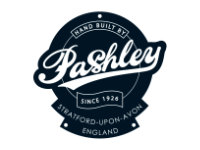 We started with a simple goal – to work with not only the very best certified guides but great people. Today our team is comprised of fun PhD, MA-level scholars & specialists of their fields, all-natural teachers and storytellers excited to share the very best of France, their knowledge & local recommendations.