Where would you like to explore?
Join us on a bike tour to save your feet & see more than you ever would by foot, van, metro or bus. As of 2022, a remarkable network of protected bike lanes & areas free of motor traffic have been added all over Paris. As a result, Paris & Versailles now rank amongst the most bicycle friendly cities in the world! Looking for an extra special experience? Why not book a Private Tour of Paris with our expert guides!
Unique Experiences led by Local Experts.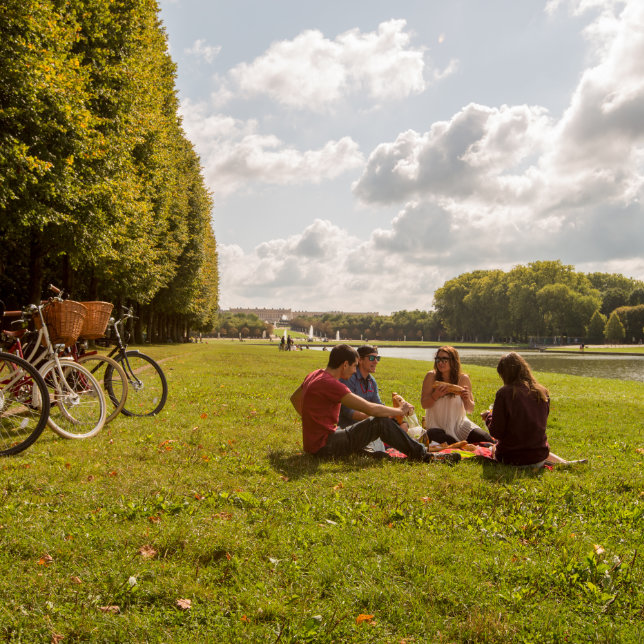 Our award winning day trip to Versailles. Escape the crowds, skip the line, explore the Château, gardens & local market.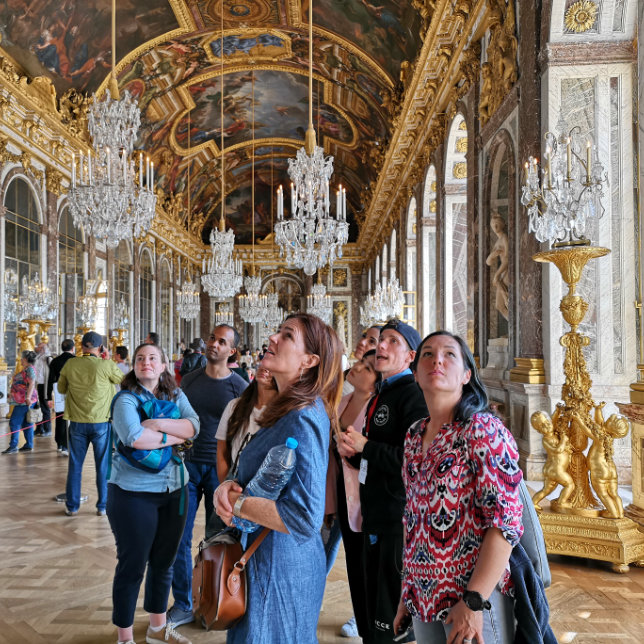 Created with the efficient traveler in mind. The Versailles highlights reel in just half a day. Delicious food, great photos & epic stories!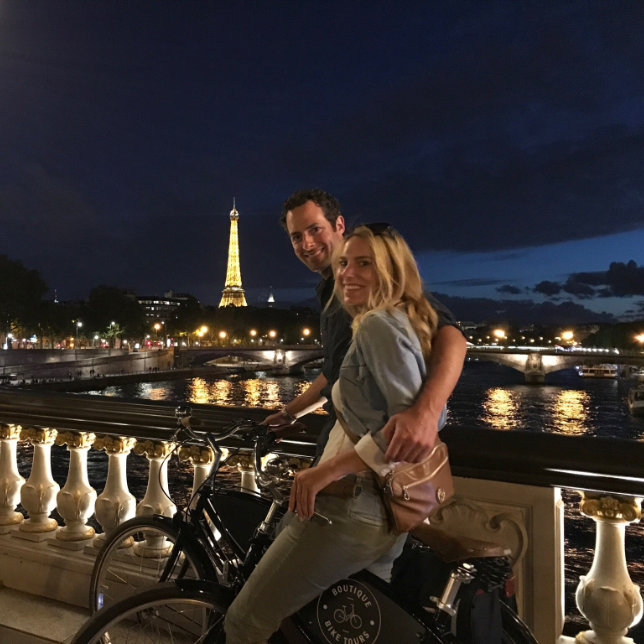 Join us on our Paris evening bike tour for an unforgettable evening away from the crowds, exploring the city of lights & cruising along the Seine.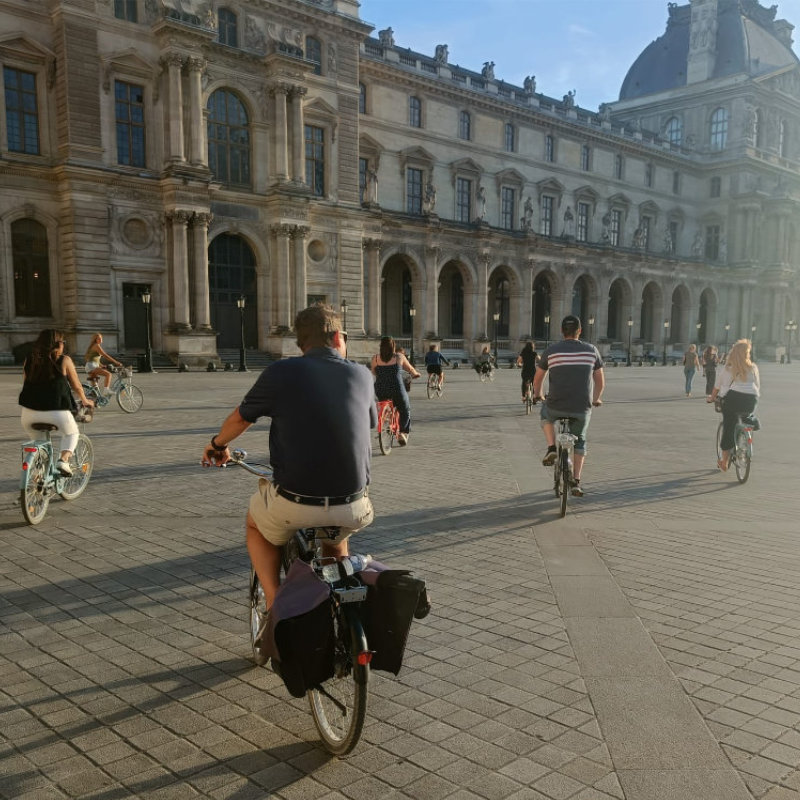 Join us on the classic Paris Highlights Bike Tour to explore the best of the French capital. The perfect way to orient yourself in the city.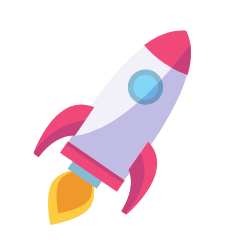 Unique Experiences
It's like being shown around by a friend, who is super qualified, has epic stories local recommendations & great insider tips!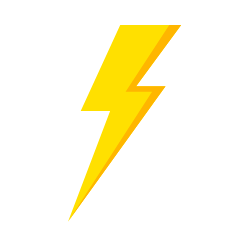 Skip the Long Lines
The Louvre, Versailles, the Eiffel Tower are all renowned for their legendary 2-5 hour lines. With priority skip the line access we waste no time & guide inside the sites.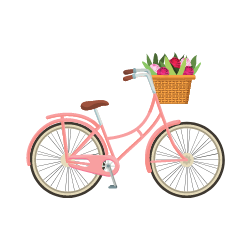 See More by Bike
Not possible to see all of Paris' most famous monuments in one evening or all of Versailles' 2000 acres of grounds in a day? Think again.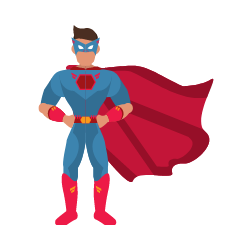 Hosted By Local Experts
We are a small team licensed to guide you inside the Palace of Versailles & all Museums in France. We do not drop you off at the sites with an audio guide.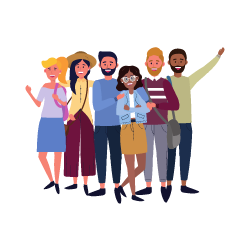 Small Groups
We have have always believed in small group sizes to cover more ground & keep you safe. Now more than ever we will be sticking to this policy.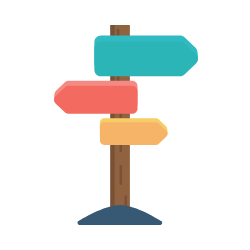 Escape the Crowds
We offer experiences that combine visiting the must see sites with ease with local hidden gems missed by most away from the hoards of tourists.
Prefer a Private Experience?
All of our tours are available as private experiences which are tailored just for you – Paris & Versailles at your pace with only your favourite people.
All I can say is WOW. We didn't just do one tour with these guys, we did TWO, and they were the highlight of our week in Paris. The night tour of Paris and the full day at Versailles… and they were both spectacular! I cant even put into words how perfect these tours were, but I'm going to try!
Firstly you would NEVER see so much of Paris or Versailles if you were walking for days, as you can on a bicycle in a few hours. Secondly, there isn't an audioguide or group tour that could match the feeling of being on a personal small group trip with these guys. Their knowledge and passion for Paris and surrounds makes you feel like you're hanging out with friends, not walking around like a tourist. The experience is intimate, warm and inspiring. Paris and Versailles are spectacular places- treat yourself to see them in style.