Top-Rated Experiences Escaping the Crowds
The best of Paris & VERSAILLES
At Boutique Bike Tours we offer fun, authentic, small group and private tours led by local experts. Our experiences are ideal for foodies, inquisitive adventurers & story lovers looking to experience the very best of Paris and Versailles.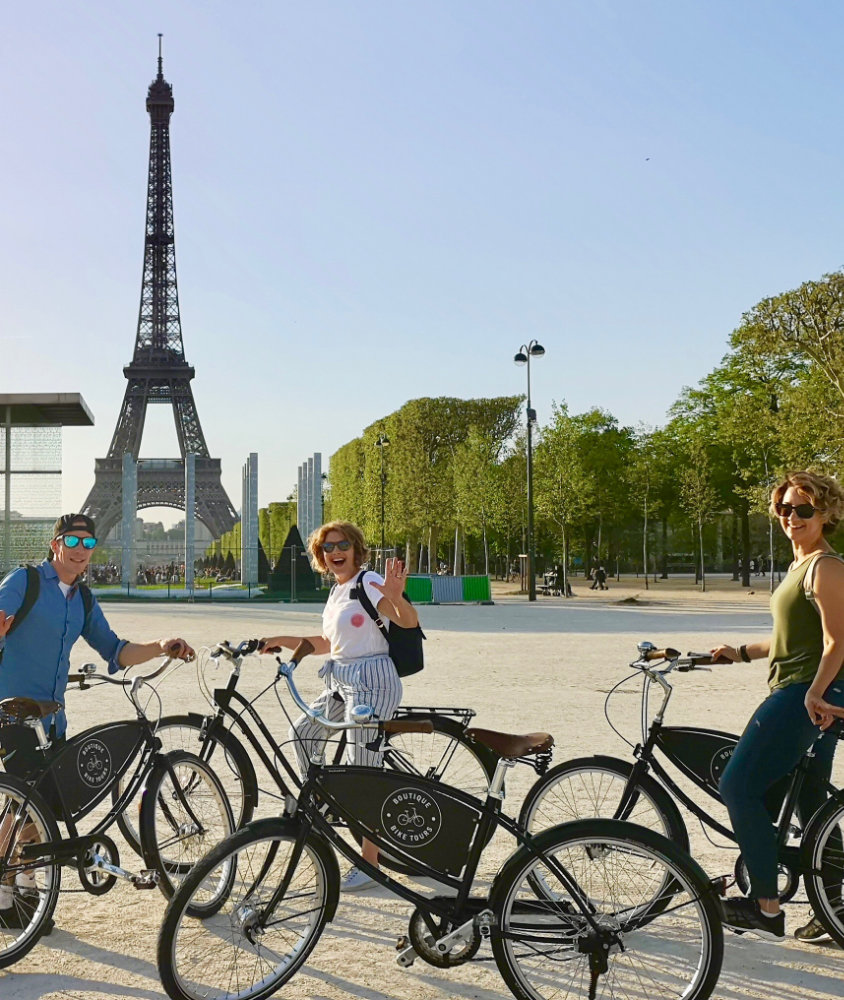 Unique Experiences led by Local Experts.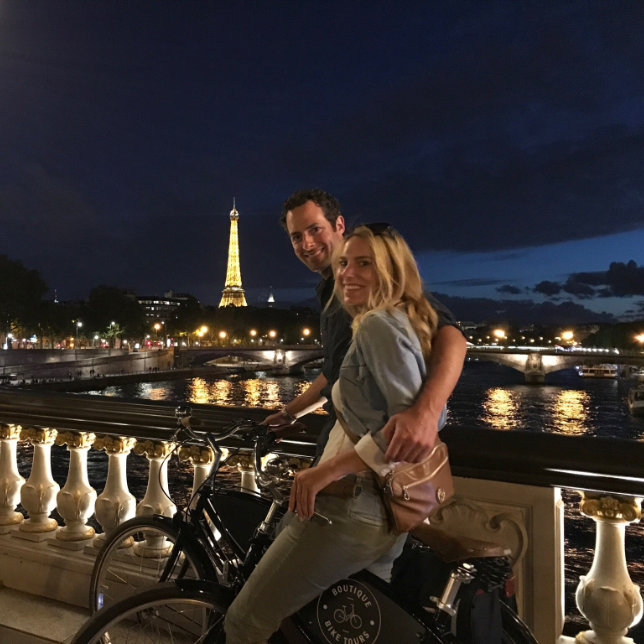 Join us on our Paris Evening Bike Tour for an unforgettable evening away from the crowds, exploring the city of lights.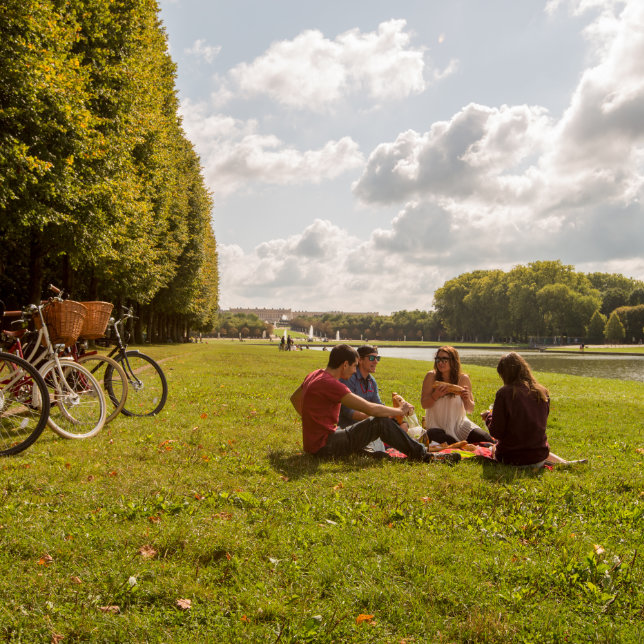 The ultimate day trip to Versailles. Escape the crowds, skip the line, explore the Château, gardens & local market.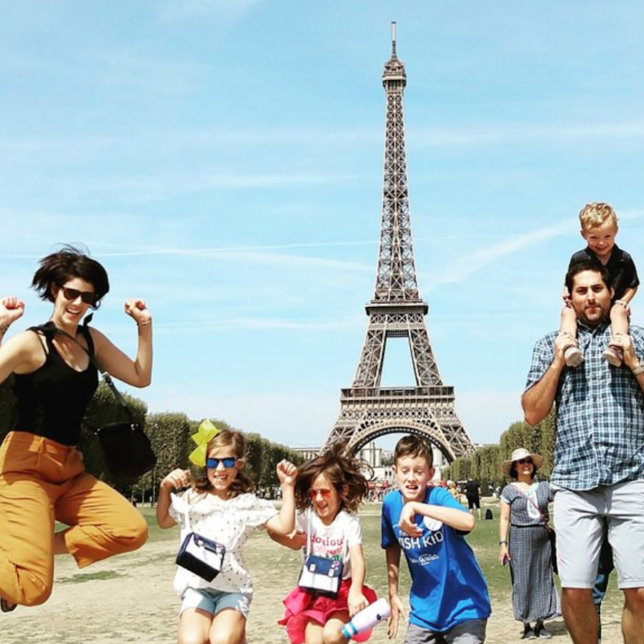 Let us take the planning out of your hands and create an experience tailored perfectly for you.
#1 Outdoor Activity in Paris as voted by Travellers' Choice 2018 - 2023
Our guides make the difference.
We started with a simple goal – to work with not only the very best certified guides but great people. 
Not only are they lots of fun but have obtained the Guide Conferencier certification that allows them to both skip the lines and guide inside all monuments & museums in France.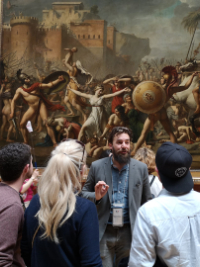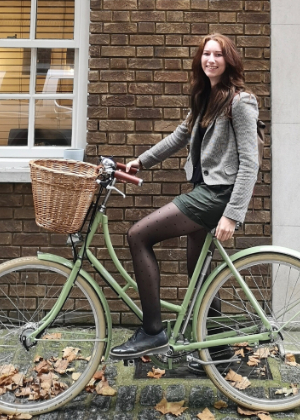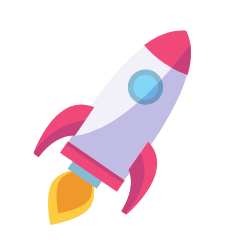 Unique Experiences
It's like being shown around by a friend, who is super qualified, has epic stories local recommendations & great insider tips!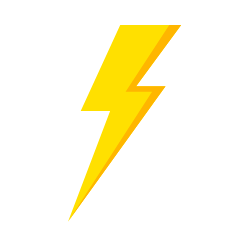 Skip the Long Lines
The Louvre, Versailles, the Eiffel Tower are all renowned for their legendary 2-5 hour lines. With priority skip the line access we waste no time & guide inside the sites.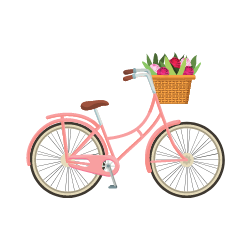 See More by Bike
Not possible to see all of Paris' most famous monuments in one evening or all of Versailles' 2000 acres of grounds in a day? Think again.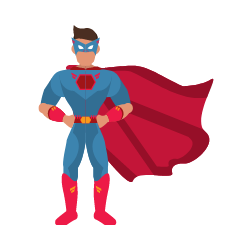 Hosted By Local Experts
We are a small team licensed to guide you inside the Palace of Versailles & all Museums in France. We do not drop you off at the sites with an audio guide.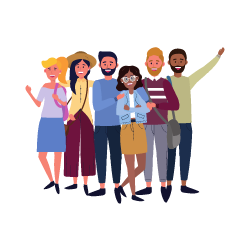 Small Groups
We have always believed in small group sizes to cover more ground & keep you safe. Now more than ever we will be sticking to this policy.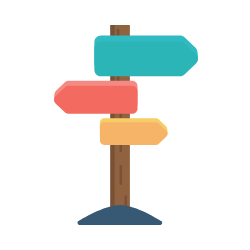 Escape the Crowds
We offer experiences that combine visiting the must-see sites with ease with local hidden gems missed by most away from the hoards of tourists.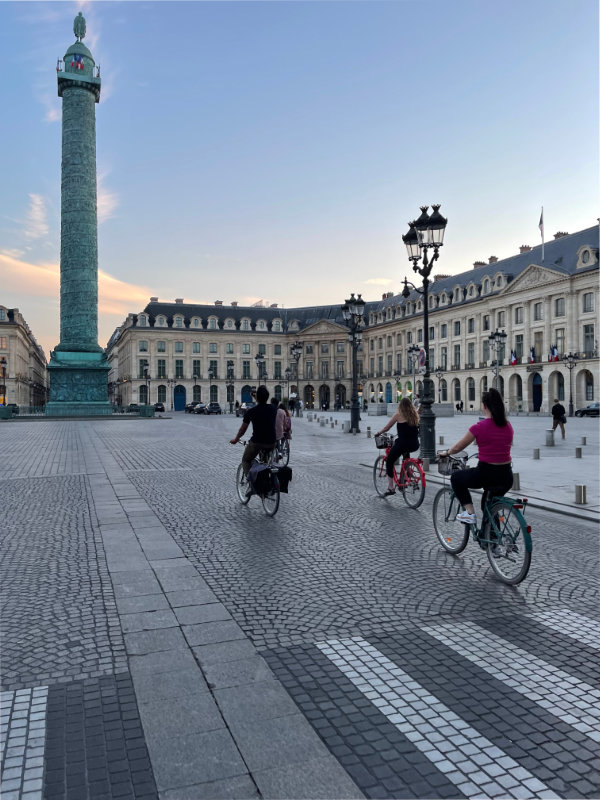 Is it safe to ride a bike in Paris?
Paris: From City of Lights to City of Bikes!
Over the last few years Paris has been busy transforming roads into dedicated bike lanes. By bike we can safely explore the city and get up close to the must-see sites. We ride at a leisurely pace so you can take it all in and see more than you ever could by foot, bus or metro!
Since 2015, the city has invested over €150 million to develop protected bike lanes & areas free of motor traffic all over Paris. As of 2022, a remarkable network of 1094km is now fully equipped with these safe bikeways. Not only in the historical city centre, but the entire greater Paris area has been fitted with these new lanes which now total 2800km of bikeways (including one of our other favourite stomping grounds: Versailles!)

Paris now ranks as the 8th most most bicycle friendly city in the world & continues to climb the rankings!